Learn Foreign Languages - Japanese, French, Spanish, Chinese, German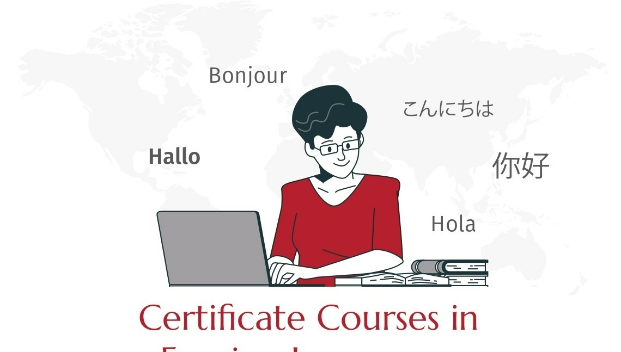 Admissions are open for Certificate Courses in Foreign Languages.

Admission Process
Step 2
Submission of Rs.500/- towards registration of Certificate Course pre-admission form through the online payment gateway.
Step 3
A student should apply separately for each certificate course if desiring to fill the form for multiple courses.
Step 4
The candidate will be communicated via email about his/her admission status.
Step 5
A candidate who is offered a provisional seat needs to pay fees as per stipulated admission schedule to secure the same.
See More
Announcements

See all Announcements