The training and placement cell provides placement services to students through campus interviews. The Placement Cell functions with the primary aim of placing students in top rated companies. The Placement cell strives to train the students to meet the industry expectations.
The Placement Cell plays a crucial role in locating job opportunities for Undergraduates and Postgraduates passing out from the college by keeping in touch with reputed firms and industrial establishments. The Placement Cell operates round the year to facilitate contacts between companies and graduates.
Objectives of Placement Cell
To train the students for the recruitment process.
To motivate students to develop technical knowledge and soft skills in terms of career planning, goal setting.
Aims to place the maximum number of students through campus & off-campus interviews conducted by the top companies.
To provide resources and activities to facilitate the career planning process.
Internship Opportunities
From the inception period of the college itself, we were able to attract a good number of organisations to provide internship opportunities to our students. Institution has tied up with the platforms like Internshala, Apli, Commune to generate internship opportunities for more students.
Some of the prominent companies which have provided internship opportunities to our students are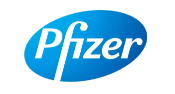 Duration of Internship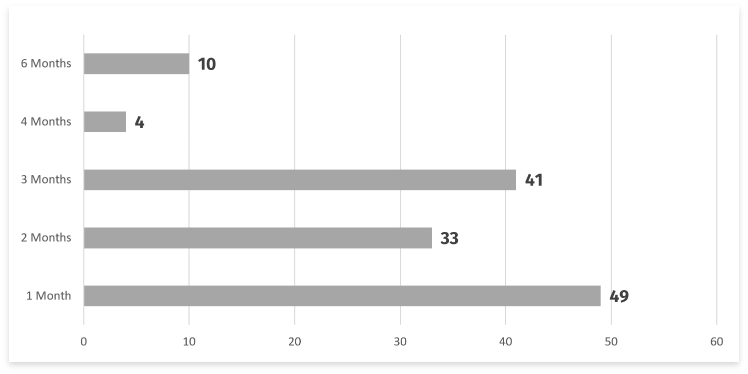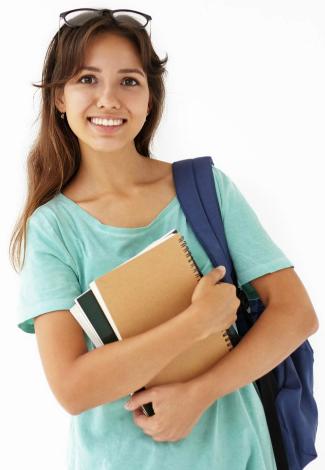 4th Floor, S K Somaiya College, Aurobindo Building
Somaiya Vidyavihar Campus, Vidyavihar (East), Mumbai – 400 077.