Shaping the Leaders of Tomorrow
In a bid to supplement their education the college offers and encourages its students to explore multiple ways to earn a specialisation in their degree. To illustrate , a student who wants to deep dive into his chosen discipline can pursue an Honours Degree with a specialisation in the same discipline.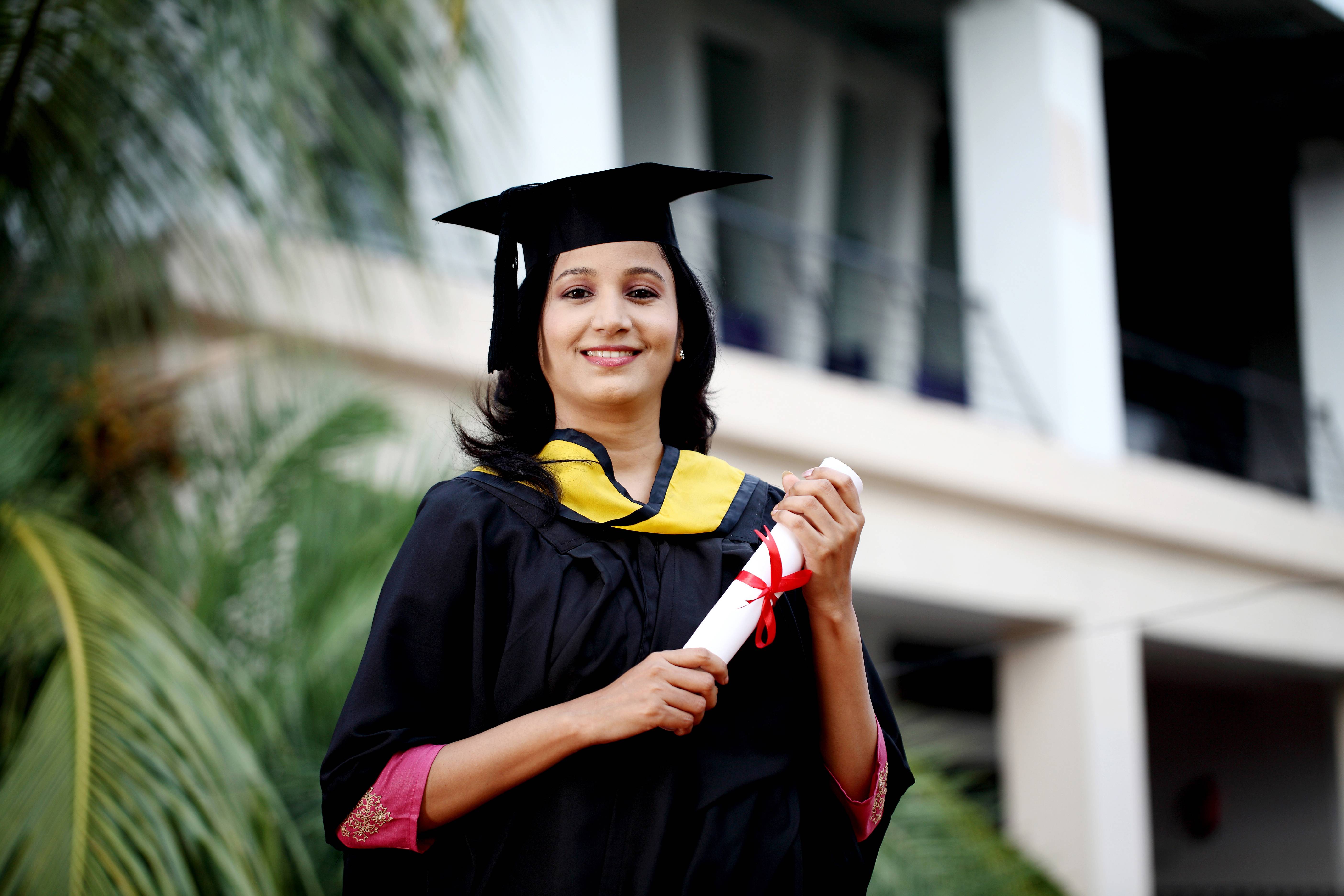 Majors & Minors
Students pursuing a Major degree in any programme can earn extra credits by choosing a Minor programme that complements the Major degree he/she is pursuing encouraging multi-discipline learning .
The Minor Programme could be from other disciplines in the same college or in Engineering, Languages and many others, being offered in our constituent colleges of Somaiya Vidyavihar University.
Dual-Degrees
For students who want to expand their networks and fast track their careers, the University is also proposing a Dual Degree programme which allows them to pursue two degrees simultaneously in the same domain or two different domains.
Students pursuing their Bachelor degree can enrich and enhance their academic experience by opting
Minor in Accounting
Minor in Finance
Minor in Taxation
Minor in Financial Markets
Minor in Banking
Minor in Management
Minor in Embedded System & IOT
Minor in Developing AR Applications
Minor in Exploring Life Sciences
Minor in User Interface & User Experience(UI & UX)
Minor in Mass Communication & journalism
Minor in Data Visualisation and Analytics
Minor in Sustainability Audit
And many more Minors as offered by other constituent colleges of Somaiya Vidyavihar University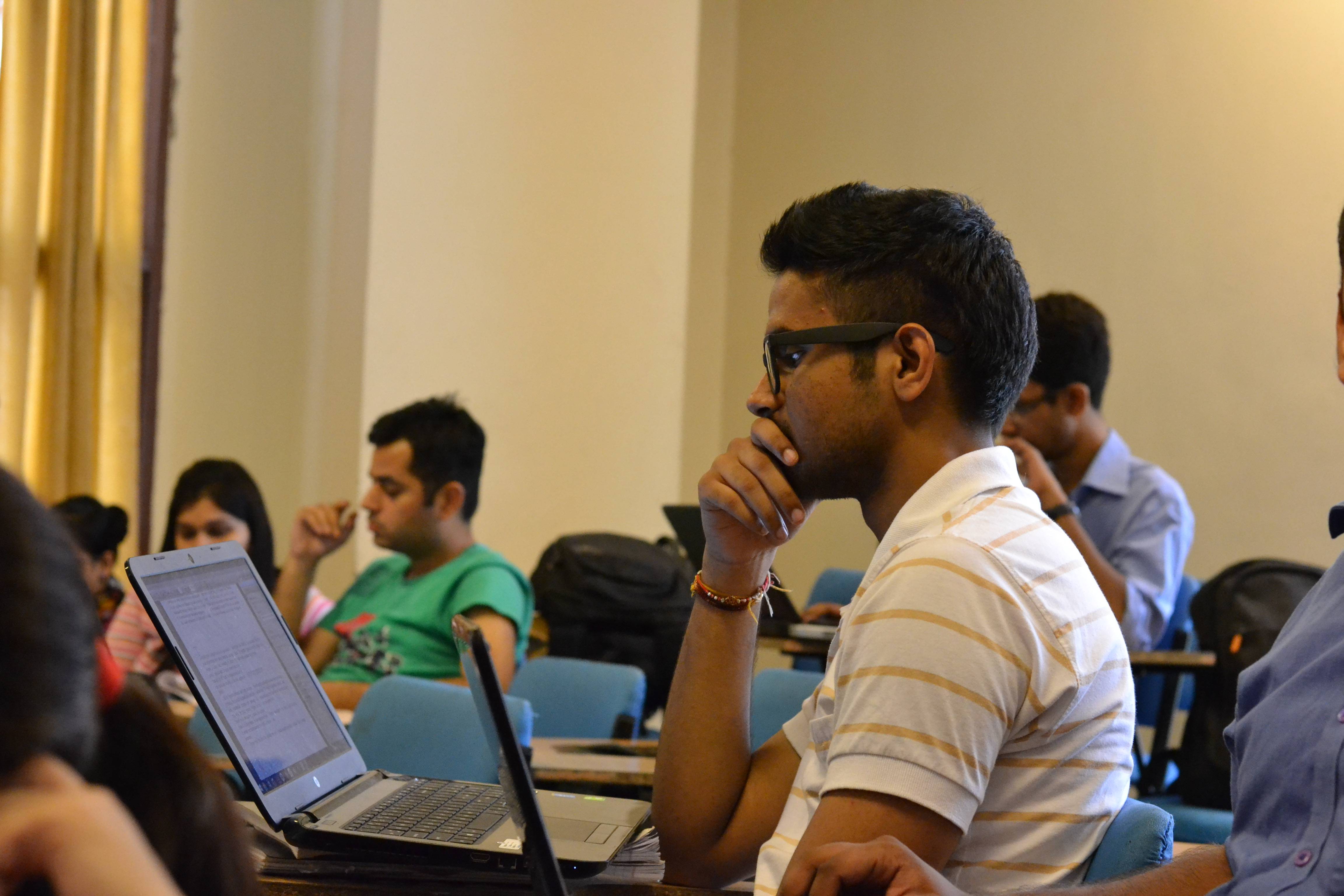 Wide choice of multi-disciplinary programmes
S K Somaiya College even offers opportunities for students to pursue interdisciplinary programmes & research in different disciplines across the university.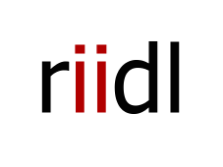 Presence of an incubation and maker lab, riidl (research, innovation incubation and design laboratory) on the campus offers students a place to conduct research, to develop new products on the best equipment available and also take their idea to the market.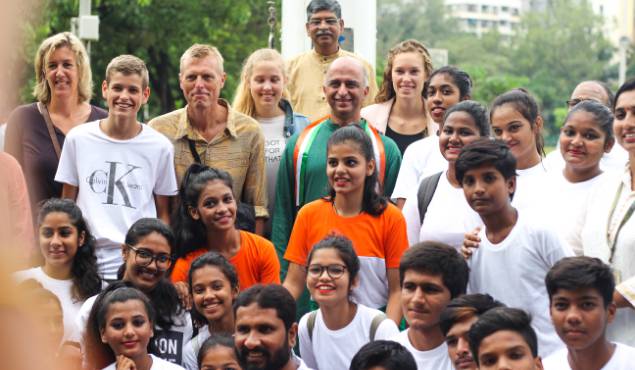 Student Exchange Programmes
Somaiya Vidyavihar has partnered with multiple colleges across the globe for exclusive Student Exchange Programmes. This helps in creating a global outlook and exchange of cultures for the students. We believe that international tie-ups and alliances are of the utmost importance.
Collaborative Learning
To make sure the student is learning not only the defined books but also other skills necessary in the future, we encourage collaborative learning. This takes place through course projects, case studies, group assignments, seminars etc.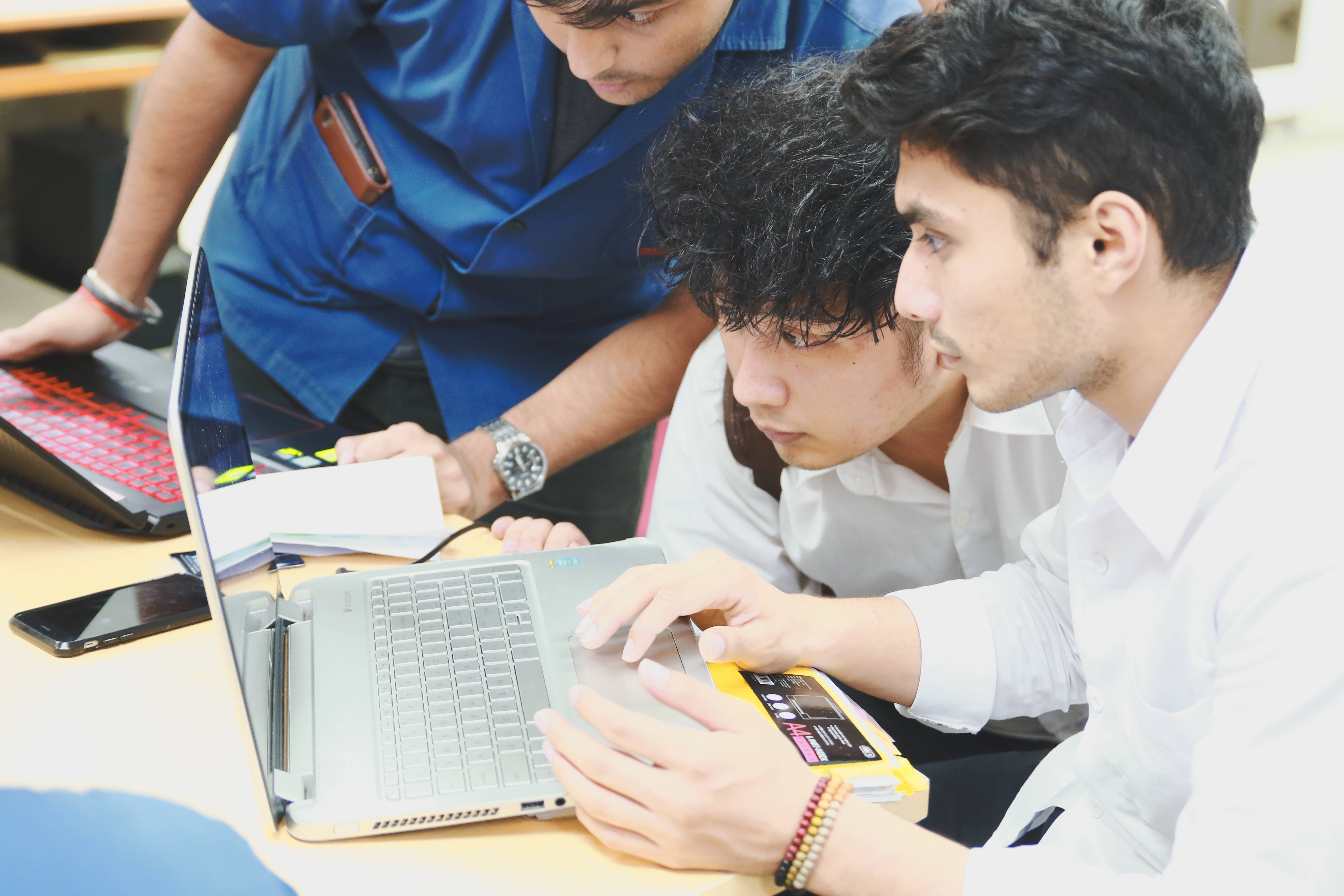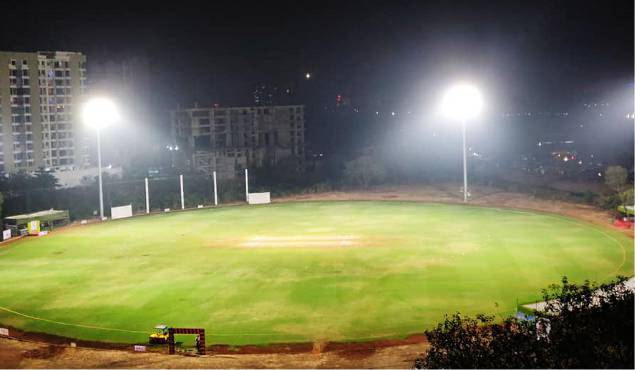 Balancing Academics
In our college, education goes beyond the four walls of the classroom, it extends on the playground too. Given that a healthy mind lives in a healthy body and with the state-of-the-art sports academy available on our campus, students are expected to choose Sports as an Exposure Course.
Special attention to differently-abled students
Somaiya Vidyavihar provides special facilities for the differently abled students to make sure they are presented with equal opportunities at every step. We aim to create a barrier-free environment for them.